College of Nursing and Health Sciences Events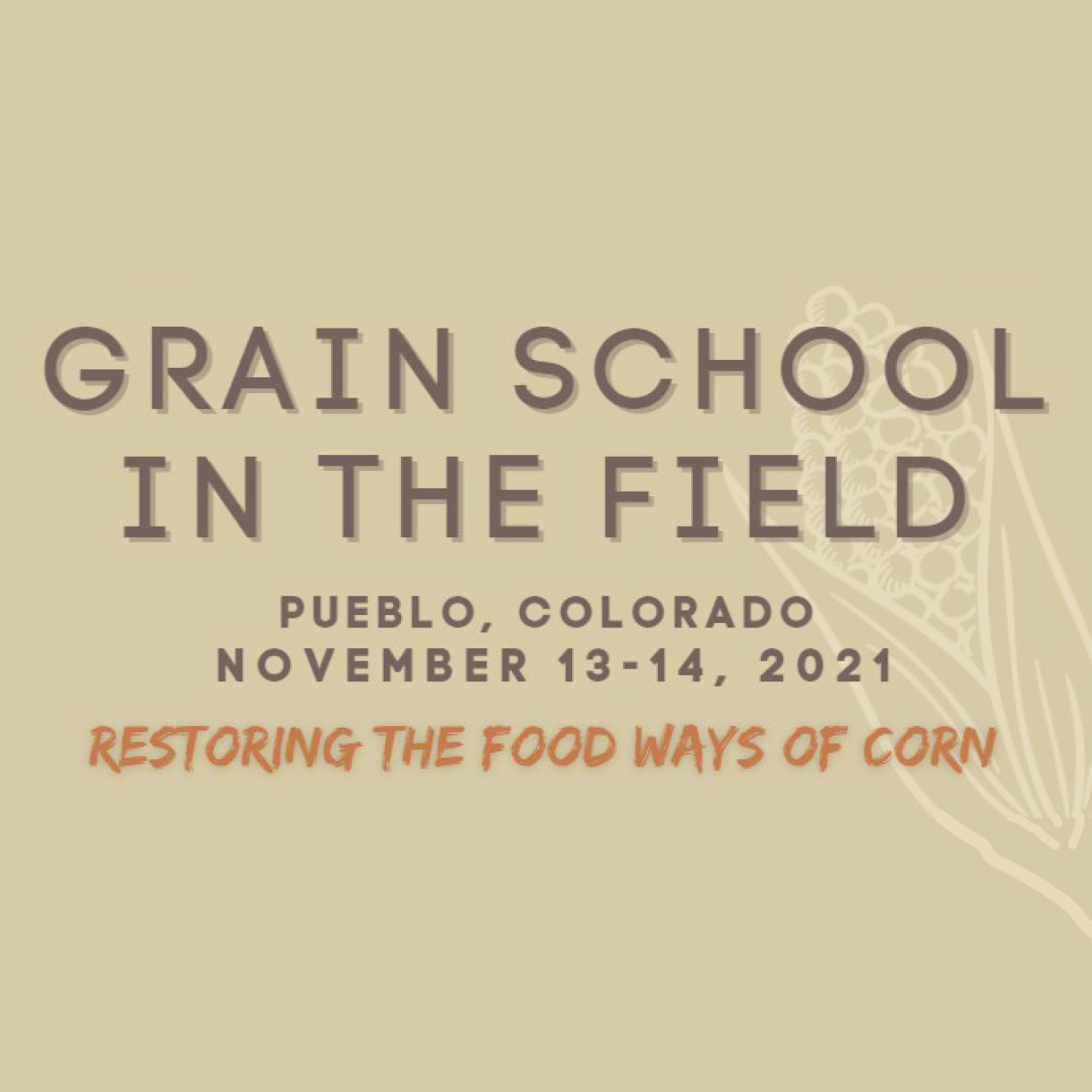 2021 Grain School in the Field is a field experience focused on restoring the food ways of corn.
After the Sun, Soil, and Water Conference in Pueblo, Colorado on Saturday Nov 13, 2021, a smaller number of participants will work together on Nov 14th in hands-on and discussion sessions at a newly forming artisan tortillería at the Excelsior Farmers Exchange in Boone, CO.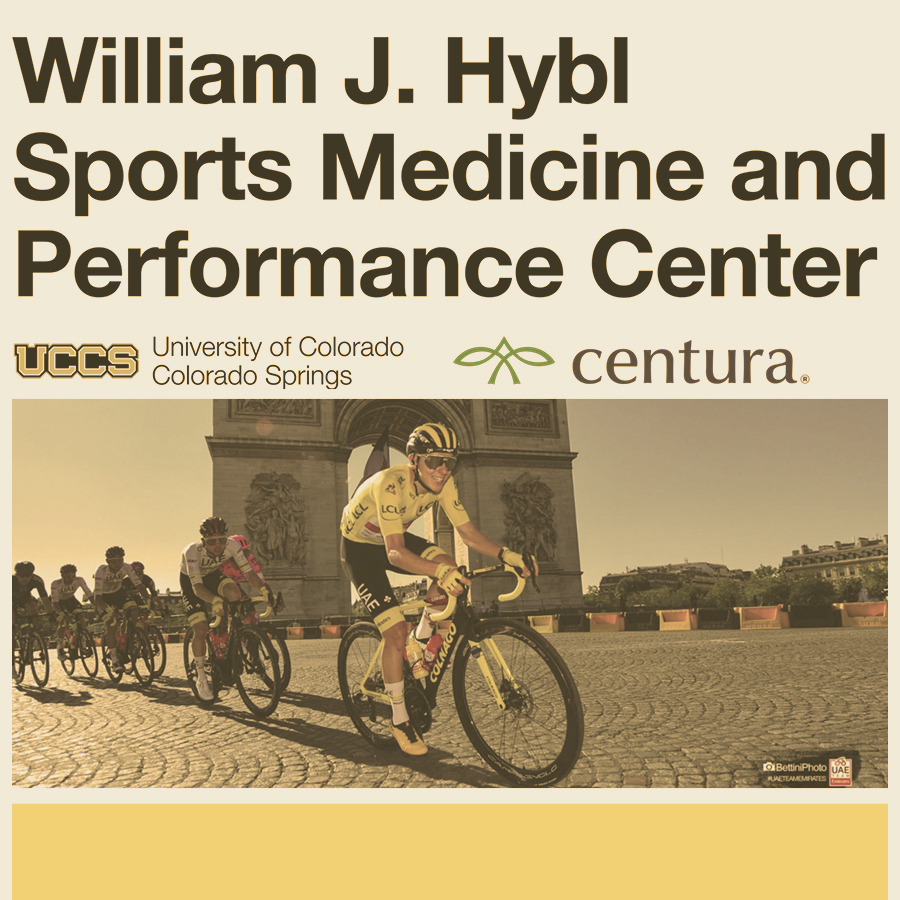 Frontiers of Human Performance Lecture Series: The Science of the Tour de France
As part of the Frontiers of Human Performance Lecture Series, we invite you to join us on November 3 from 5:00 – 6:30 PM to hear the Director of Performance for the Team UAE Emirates cycling team, Dr. Iñigo San-Millán, explain how the riders of the Tour de France manage to perform these seemingly superhuman feats of power and endurance.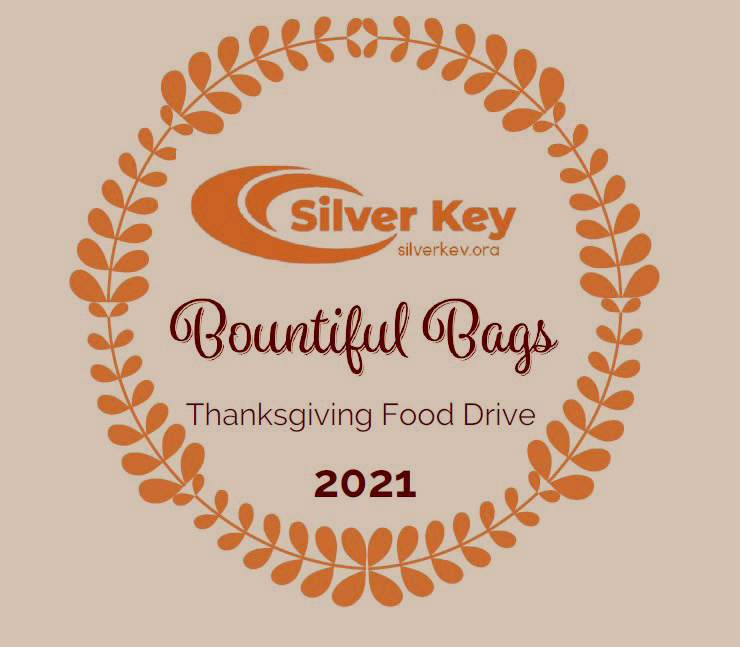 Participating in the Bountiful Bags Thanksgiving Food Drive is a fantastic way to support your community and is also a fun and meaningful way to engage your family, friends, and co-workers in helping seniors remain healthy, happy, and independent.  
The UCCS Helen and Arthur E. Johnson Beth-El College of Nursing and Health Sciences is hosting collection sites for the Silver Key Bountiful Bags Food Drive.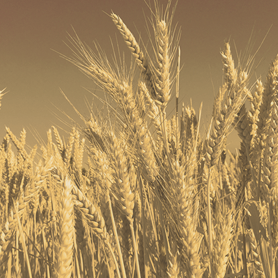 Revitalizing food, communities, and economies in the Rocky Mountain West.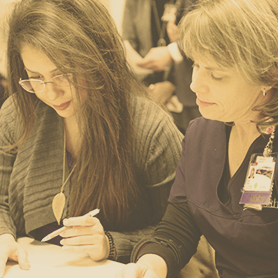 We offer live online webinars each month you can attend from home, or you can watch some of our recorded webinars. Each are designed to provide the information you need with flexible convenience.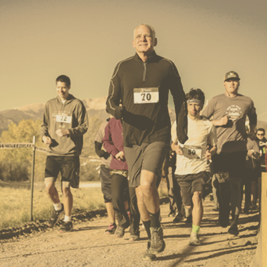 In the last six years, Trek the Trail has raised more than $9,000 in scholarship funds for students.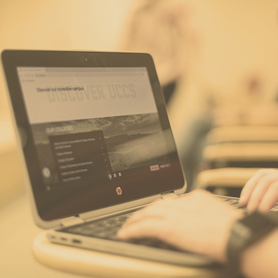 Learn about organizations seeking to hire graduates, graduate school and more.