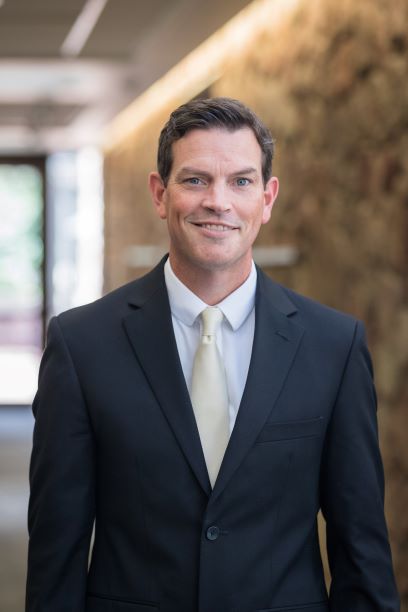 Welcome to the Helen and Arthur E. Johnson Beth-El College of Nursing and Health Sciences.  Our college has been preparing students for successful careers in various allied health care fields for more than 50 years (more than 100 years for our nursing program!).  Our success and longevity are largely due to our faculty's continued focus on exemplary teaching, scholarship, and professional service, as well as our innovative laboratory and clinical experiences.
 
We offer a variety of nationally recognized and accredited bachelors, masters, and doctoral degrees including, but not limited to, nursing, exercise science, health care science, nutrition, athletic training, and strength and conditioning.  Our degrees are in high demand and offer rewarding careers in a wide variety of fields.  Because of the popularity of our programs and these professions, Johnson Beth-El has a large student enrollment; however, we also employ a large staff of nationally and internationally recognized scholars, which allows our class sizes to remain small, thereby providing our students with more individualized interactions with professors.  
Our college is home to the Simulation Learning Center and the Lane Center for Academic Health Sciences, which includes the Primary Care Clinic, Center for Active Living, Peak Nutrition Clinic, Aging Center, and the Veteran's Health and Trauma Clinic.  We are also excited for the opening of the William J. Hybl Sports Medicine and Performance Center this spring.  These centers include classroom spaces, laboratories, and clinical experiences equipped with the latest state-of-the-art technology, which provides our students unique experiences both inside and outside of the classroom and valuable hands-on practical experience within their chosen field.  
I encourage you to browse our web pages that detail our different majors and all that our college has to offer.  If you are interested in an exciting and rewarding career in the health care, physical activity, and nutrition fields then UCCS and the Johnson Beth-El College of Nursing and Health Sciences are an ideal place to begin your career!
 
Kevin Laudner, PhD, ATC
Dean, Professor