Faculty & Staff Resources
Faculty & Staff Resources
Performance Evaluations
Reappointment, Promotion & Tenure (RPT) Policy Procedures
RPT Criteria by Department:
Appointment, Reappointment, and Promotion Criteria: 
---
Annual Performance Evaluations:
Johnson Beth-El Annual Performance Evaluations
Annual Performance Evaluations by Department:
---
Johnson Beth-El College Bylaws
---
Johnson Beth-El Apparel
Shop the Johnson Beth-El webstore for Johnson Beth-El apparel for work or school.
---
Faculty Success by Watermark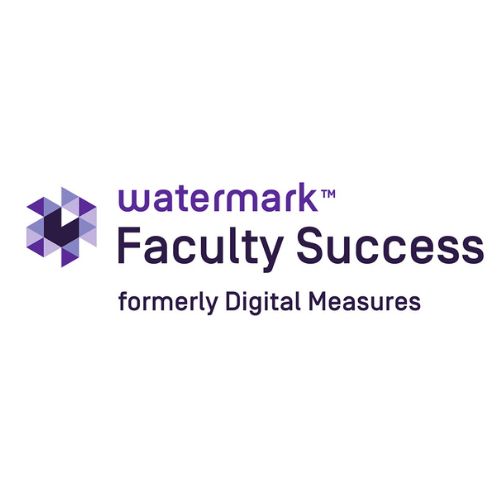 UCCS began using Faculty Success by Watermark in 2015 for instructors and tenured/tenure-track faculty to record and prepare Faculty Activity Reports. The program is secure and only available to UCCS regular faculty and academic affairs administrators.
In the Fall 2017 semester, we began using the module called Workflow to process faculty reviews. Institutional Research is managing the program on behalf of Academic Affairs.
Throughout the calendar year 2021, Digital Measures will be renamed Faculty Success by Watermark.
Logging into Watermark
Faculty and administrators can log in with your UCCS username and password.
The login screen is also available from the Faculty Reporting quick link on the Faculty & Staff website and as a tile in the myUCCS portal.
---
Administrative Leadership Program
The Administrative Leadership Program is intended to provide participants with advanced practical opportunities and exposure to leadership and administrative skills and knowledge.
---
Research Resources
Johnson Beth-El Research Consultants
Peer research consultants assist Johnson Beth-El faculty and students in various areas of research and scholarly activity.

Learn more about research consultants
---
Research and Scholarship Council (RSC)
The RSC is committed to fostering and promoting the scholarly activities of faculty and students across the Helen and Arthur E. Johnson Beth-El College of Nursing and Health Sciences. The RSC:
Provides a forum for internal discussion,
Initiates and revises policies specific to research and scholarship within the college,
Gathers and disseminates information to the faculty, and
Provides a faculty voice to college administration on matters pertaining to research and scholarship
---
Research Mentoring Program
This program will provide formal college level assistance for faculty, during their first three years of a tenure-track position at UCCS, in support of establishing a focused line of research and scholarly activity. The Faculty Research Mentoring Program will be supplemented with other college resources for supporting research, as well as those provided by the departments and university.
---
Purchases & Travel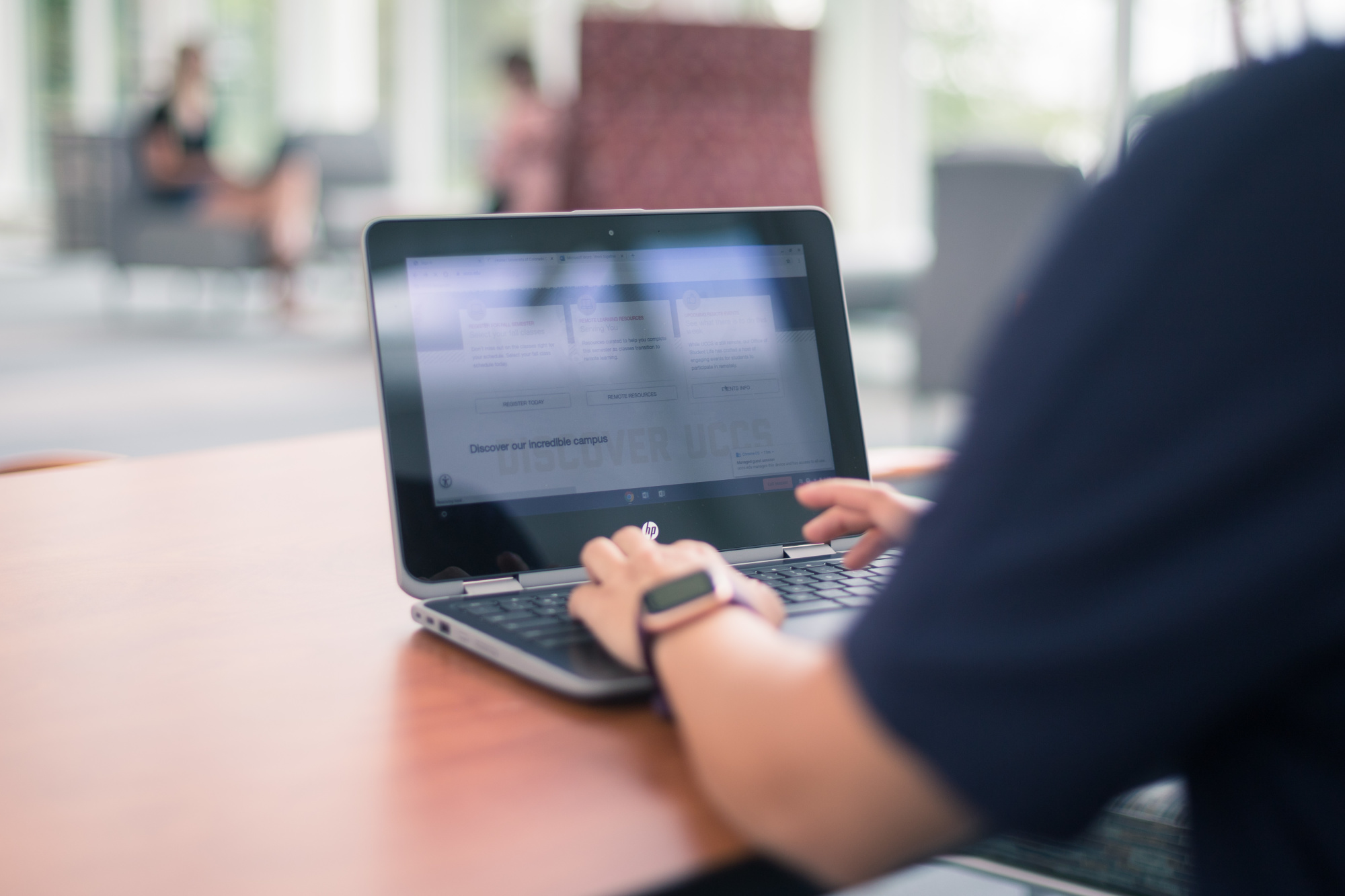 Use the Cherwell system to access new, pending, and past travel requests.
---
Grant Process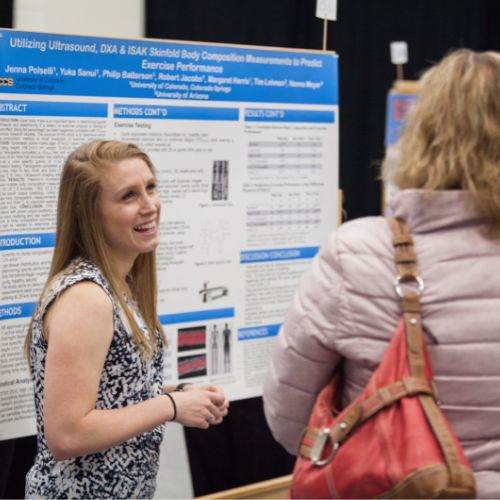 ---
Johnson Beth-El Awards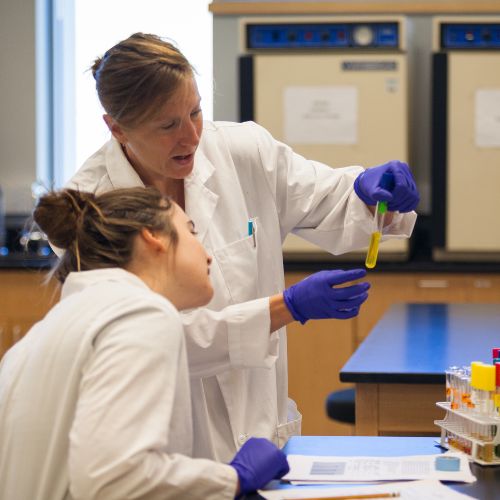 At the Helen and Arthur E. Johnson Beth-El College of Nursing and Health Sciences, we celebrate and reward our hardworking staff and faculty as they serve, educate, and teach UCCS students and the Colorado Springs community.
Johnson Beth-El team members can earn awards in Research, Teaching, Staff, Presentation, Creative Works or Service.