Johnson Beth-El College of Nursing and Health Sciences
Become an Exceptional Health Care Provider
Founded as a nursing school at the base of Pikes Peak by a group of women in the Colorado Springs community in 1904, the Helen and Arthur E. Johnson Beth-El College of Nursing and Health Sciences has an exceptional legacy of educating health care professionals.
Training Future Health & Wellness Leaders
At the Helen and Arthur E. Johnson Beth-El College of Nursing and Health Sciences, students become equipped for a career in today's ever-evolving healthcare and human performance landscapes.
Explore Our Departments
Nursing
The Nursing Department equips students for fulfilling careers in the diverse healthcare industry. From hospitals to schools and insurance companies, a nursing degree offers abundant career opportunities.
The Nursing Department is dedicated to providing top-notch education and training.
Health Sciences
The Health Sciences Department prepares graduates in Health Promotion to be effective professionals in a variety of health and wellness settings, in Athletic Training to provide holistic health care to active individuals, and in Physical Therapy to provide quality rehabilitation services to a full spectrum of patients.
The Health Sciences Department strives to support the development of human-centered and resilient health and wellness professionals.
Human Physiology & Nutrition
The Human Physiology & Nutrition (HPNU) Department prepares students for advanced healthcare careers through a science-based curriculum with flexible degree options.
The HPNU Department offers a strong foundation in human physiology and nutrition, with elective options to align with specific career goals.
Top Ranking Nursing Programs
Best Nursing Programs
U.S. News & World Report ranks Johnson Beth-El College of Nursing & Health Sciences graduate nursing program in the top national online programs for veterans, and the undergraduate nursing (BSN) program ranks #67 out of over 600 nursing programs nationwide.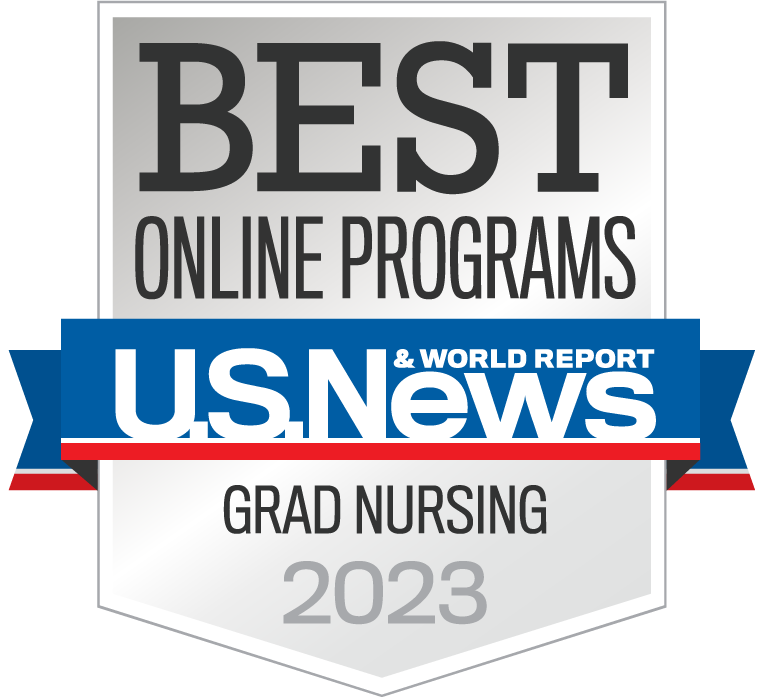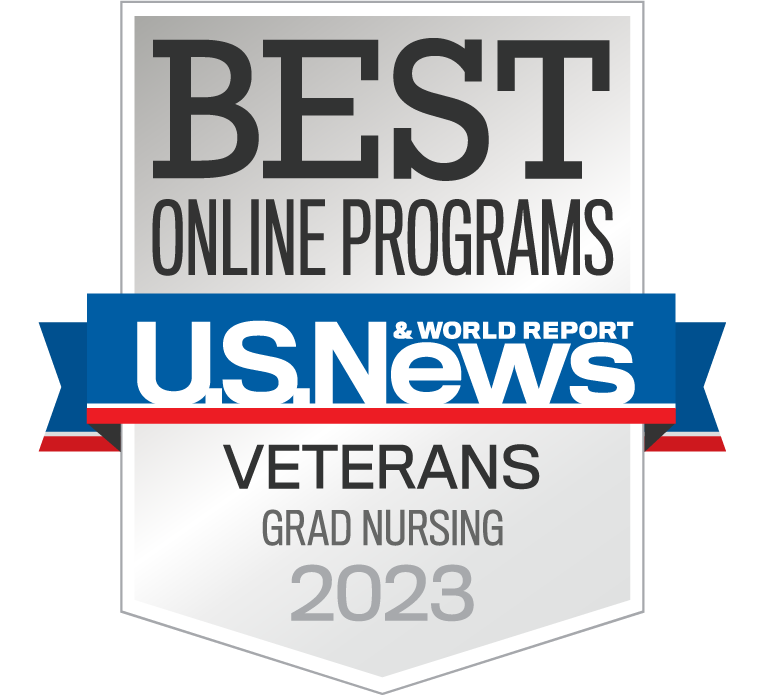 Hear What Our Students Are Saying...
"As a rural resident, I receive rural scholarship funding and enjoy the small-school environment combined with University-level education."

Amanda participates in the dual enrollment RN to BSN at UCCS and does her clinical work at Fort Morgan Community College. The flexible RN-to-BSN helps students, like Amanda, fast track their nursing careers.
Luis Perez
Student Stories & Experiences
"Where I am today goes back to the [UCCS] Nutrition Club. I was connected to a clinical nutrition volunteer position, at Penrose Hospital. I worked with hospital dieticians, performing in-patient assessments for patients with heart disease."

Discover Luis's story and more student success stories and experiences from Helen and Arthur E. Johnson Beth-El College of Nursing and Health Sciences students on our student and alumni stories page.
Connect with Johnson Beth-el on Social Media
Featured Academic Program
UCCS Master of Sciences in Nutrition and Dietetics (MSc)
The UCCS Master of Sciences in Nutrition and Dietetics (MSc) is a two-year graduate program designed to provide students with applied learning experience in preparation for a career as a Registered Dietitian Nutritionist (RDN). The program curriculum is built on a competency-based education framework. Students will have access to the Hybl Sports Medicine and Performance Center, containing expansive classrooms and a teaching kitchen. Our partnership with Centura Health will connect students with high quality preceptors; small student-to-preceptor ratios will continue a 40-year history of clinical teaching excellence.