Positively impacting health and wellness in Colorado and beyond.
At the UCCS Helen and Arthur E. Johnson Beth-El College of Nursing and Health Sciences, meet the challenges of a rapidly changing healthcare landscape through a flight of innovative programs that include education, practice, research and service. Work closely with highly qualified faculty in the classroom, laboratory and clinical settings to develop the hands-on skills needed for a career as a healthcare professional. We're confident you'll be ready to tackle any challenge.
We're leaders in our fields, so you're better prepared to be a leader in yours.
We want you to reach your health care career goal, which is why we offer exactly what you need to succeed: innovations in teaching and research, hands-on learning, and knowledgeable and experienced faculty. Our state-of-the-art facilities to include the William J. Hybl Sports Medicine and Performance Center (Hybl Center). Our high-tech facilities, offer broad opportunities to students in the realms of medical practice and athlete care.
Explore health care degrees and advanced degrees in all of our college departments, including nursing, health sciences, and human physiology and nutrition.
Innovative and established programs to fuel your success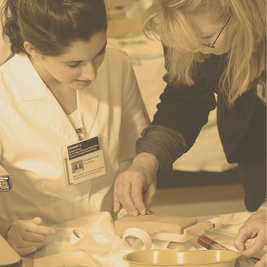 Baccalaureate education provides the entry level preparation for professional nursing practice. Traditional and Accelerated options available.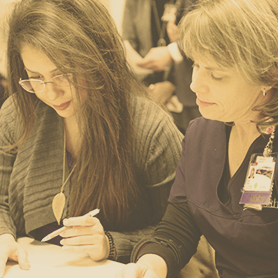 Are you a Registered Nurse (RN) or have an Associates Degree in Nursing (ADN)? Earn your BSN at UCCS.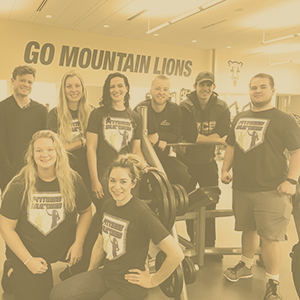 Choose a track and prepare for professional practice in health related settings.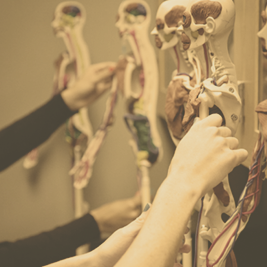 A foundational degree designed for students with professional aspirations in the fields of clinical medicine or biomedical research.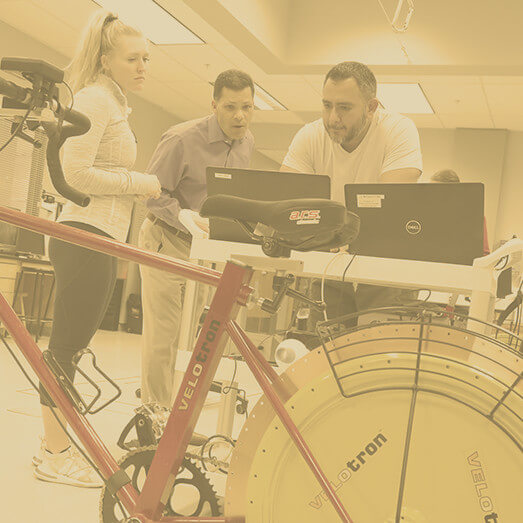 Seek a career in sport science and medicine. Our program highlights university relationships with local sport organizations and health care providers.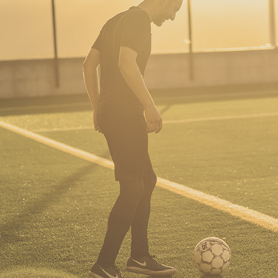 Athletic training involves emergency management, patient care-giving, medicine and sports all wrapped into one profession.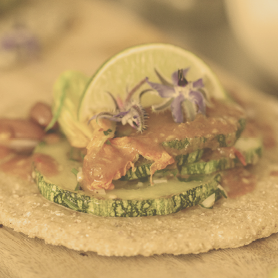 The UCCS Master of Sciences in Nutrition and Dietetics (MSc) is an integrated two-year graduate program designed to provide students with applied learning experience in preparation for a career as a Registered Dietitian Nutritionist (RDN).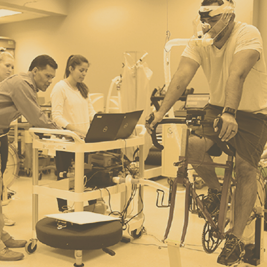 The degree is primarily designed for students who intend to pursue further education at the doctoral level.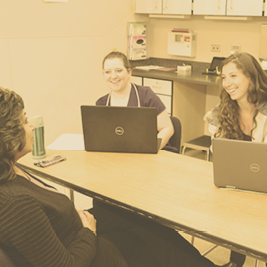 Seek to improve the health of individuals and communities through education, behavior change, and environmental improvement.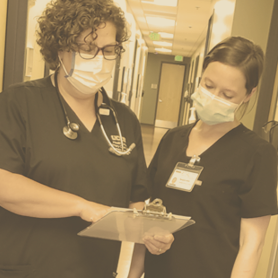 Build upon and expand your knowledge, values, and skills. Post-Baccalaureate and Post-Masters programs available.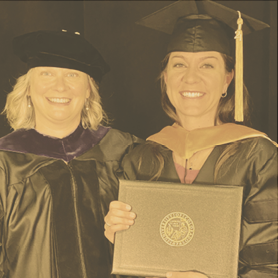 The DNP represents the highest level of preparation in nursing practice. Our Post-Masters and Post-BSN programs will get you there.
UCCS Hybrid pathway will share the same coursework and have the same graduation requirements at the Residential Pathway on the Anschutz Medical Campus. The CU DPT Program plans to enroll the inaugural cohort in the Summer of 2023 . Utilizing resources and talent from both the CU Anschutz Medical Campus, and the UCCS Campus in Colorado Springs, we look forward to combining our world-class physical therapy education with innovative teaching practices and practical experiences.
Explore Our Departments
Human Physiology & Nutrition
Be well-prepared to pursue advanced professional healthcare careers in medicine, dental, occupational and physical therapy or medical research. Featuring a foundational, science-based curriculum, the Human Physiology and Nutrition program offers a flexible degree program which allows you to utilize electives to enhance your education with curricula to map to your career initiatives.
What Our Students Are Saying
"As a rural resident, I receive rural scholarship funding and enjoy the small-school environment combined with University-level education."

Amanda participates in the dual enrollment RN to BSN at UCCS and does her clinical work at Fort Morgan Community College. The flexible RN-to-BSN helps students, like Amanda, fast track their nursing careers.
Luis Perez
Alumni Stories & Experiences
"Where I am today goes back to the [UCCS] Nutrition Club. I was connected to a clinical nutrition volunteer position, at Penrose Hospital. I worked with hospital dieticians, performing in-patient assessments for patients with heart disease."

Discover Luis's story and more student success stories and experiences from Helen and Arthur E. Johnson Beth-El College of Nursing and Health Sciences students on our student and alumni stories page.
Our professors are experts in their fields
"At UCCS, I get to do things I'm really passionate about and I want to inspire students to find something they're really passionate about, too. I believe the professors across campus feel the same way."


Fueled by a passion for human performance,
Subudhi is excited for the new, state-of-the-art Hybl Sports Medicine and Performance Center, which he described as an academic milestone that nobody else in the country can offer. The Hybl Center will blend educational classrooms and labs alongside a working sports medicine clinic and performance center, which Subudhi said will lead to unparalleled opportunities for both undergraduate and graduate students.
Unique Opportunities: UCCS Simulation Learning Center
Learning By Doing at UCCS
Train with our advanced simulation manikins that bleed, sweat, have seizures, and experience cardiac episodes. Work with our mother, newborn baby and five-year-old child manikins to experience realistic labor, delivery, emergency and child-specific medical situations. Practice responding to emergent situations you may not encounter in your clinical rotations.
Top Nursing Programs
Our traditional Bachelor of Science in nursing (BSN) program is ranked nationally by US News and World Report. The Helen and Arthur E. Johnson Beth-El College of Nursing and Health Sciences ranks #67 out of 681 national nursing programs.
Commission on Collegiate Nursing Education (CCNE) Accredited
The baccalaureate degree program in nursing, the master's degree program in nursing, the post-graduate Advanced Practice Registered Nurse (APRN) certificate program, and the Doctor of Nursing Practice program at the University of Colorado Colorado Springs are accredited by the Commission on Collegiate Nursing Education.
Top Nursing Programs
We are ranked as a top 2022 online nursing Program in Colorado by EduMed. We ranked #2 out of the eight online Master of Nursing programs in Colorado.
Clinical Simulation Learning Center
Top online program
Top 10 Military friendly school
CAATE Accredited
The Master of Science in Athletic Training (MSAT) became the first graduate athletic training program in Colorado when it was awarded CAATE accreditation in Spring 2020.
Academy of Nutrition and Dietetics Accredited