Post-Master's Doctorate of Nursing Practice (DNP)
The Doctorate of Nursing Practice (DNP) represents the highest level of preparation in nursing practice based on nursing science and prepares leaders for nursing practice. This program builds upon the base of a Master's Degree in Nursing Preparation in Nurse Practitioner (NP) and Clinical Nurse Specialty (CNS) programs and excellence of practice based on validations by standard sets of competencies in national certification processes and specialty credentials. The Helen and Arthur E. Johnson Beth-El College of Nursing and Health Sciences program is based upon The Essentials of Doctoral Education for Advanced Nursing Practice from the American Association of College of Nursing (AACN, 2006) and the National Organization of Nurse Practitioner Faculties (NONPF, 2017) Nurse Practitioner Core Competencies.
Student Learning Outcomes
Upon completion of the DNP program, the graduate will be able to:
Use translation science, theoretical frameworks, and scientific methods to describe, develop, implement and evaluate health care practice to create new models of care to improve health care outcomes

Provide leadership to strategically transform the healthcare system; creating ethical, cost-effective, safe, culturally competent, evidence based, patient-centered care

Participate as a practice scholar to analyze, create, implement and evaluate how adjustments to healthcare systems can foster safe, effective, efficient, equitable, patient-centered outcomes

Demonstrate independent reflective practice skills, in complex evidence-based settings using systems thinking and clinical reasoning to provide care to individuals, families, communities and populations

Collaborate on inter-professional teams to create safe, effective, health care systems that promote health and improve population outcomes

Participate in the critical analysis and translation of knowledge into the practice setting and the construction of policies that decrease health disparities, increase access to care, honor cultural differences, and promote social justice and equality for all people

Critically analyze data, technology and information systems to determine how best to incorporate this knowledge to improve patient outcomes, healthcare programming and healthcare systems
The final requirement of the DNP program is a quality-improvement project consisting of a paper, poster, and presentation.
Active RN license in State of Practice

Master of Science Degree in Nursing from an accredited (CCNE/NLN) program

MSN cumulative GPA of 3.0 or higher

National Certification as NP or CNS
NOTE: The DNP admissions standards differ from the UCCS Graduate School admissions in that the NP/CNS National Certification and RN license are required as well. Prerequisite graduate courses in nursing theory, research and policy are indicated only if the MSN programs were in deficit of this core courses.
NOTE: Applicants with course-work from any foreign college to submit a course-by-course foreign transcript evaluation by a NACES or AICE member. (Please note: Official evaluations received directly from SpanTran, WES and ECE credential agencies may enable more efficient review and processing of transfer credit by UCCS.)
* Upon the successful completion of your online application, you will receive a private link to upload each foreign post-secondary transcript from institutions you have attended. These transcripts must include all courses and grades, must be issued in the original language, and be accompanied by certified English translations when applicable.
This service is provided at no cost for UCCS applicants.

More details will be communicated to you via email. Please make sure to check your email for the uploading instructions.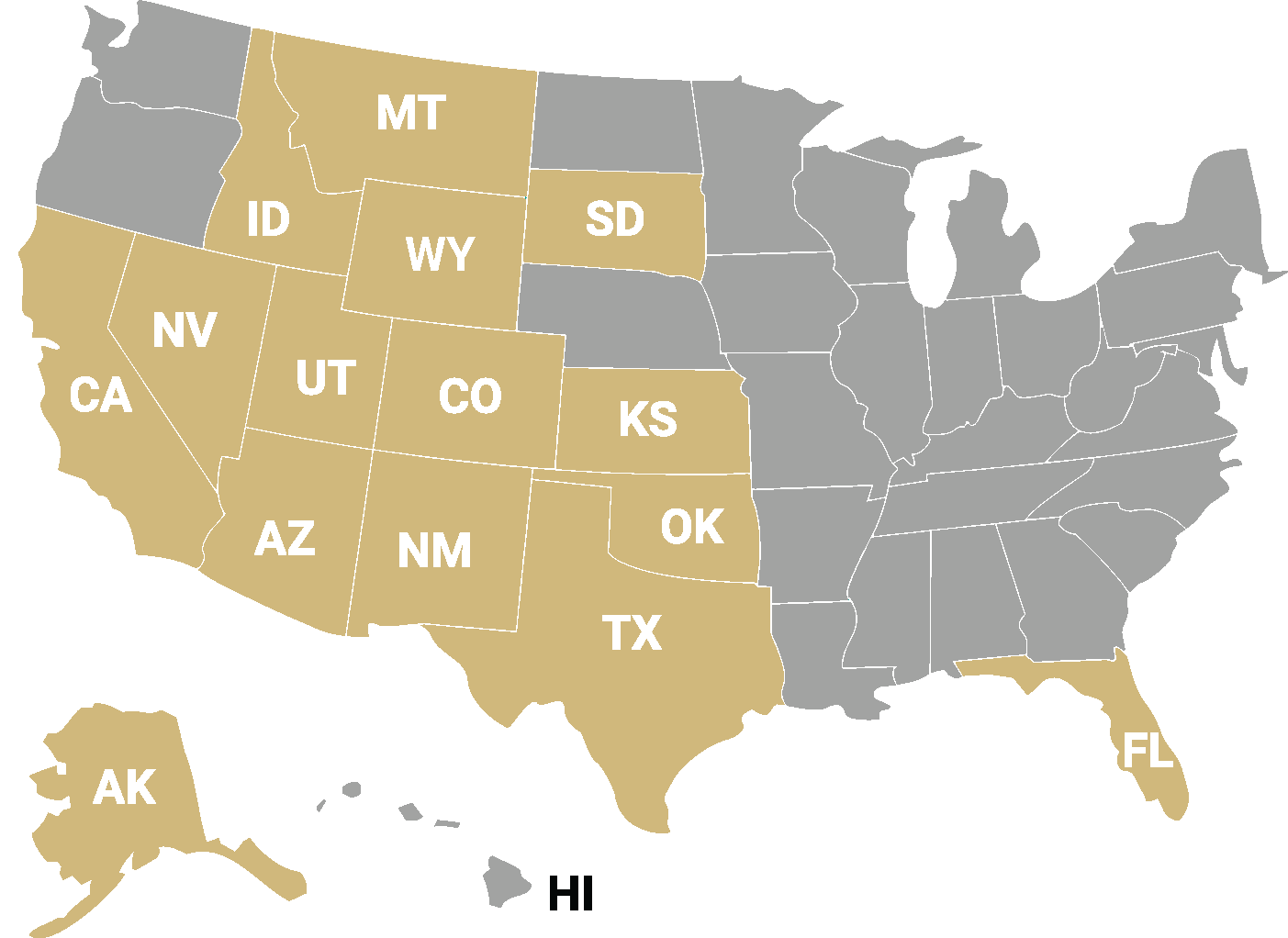 | | |
| --- | --- |
| | Due to individual state regulations, we are accepting students from these states |
| | Due to individual state regulations, we are not accepting students from these states |
State

Our curriculum meets educational requirements for DNP certification or licensure.

Our curriculum does not meet educational requirements for DNP certification or licensure

It Has Not Been Determined 
if our curriculum
meets the educational requirements for DNP certification or licensure.

 

 

 

X

 

 

X

 

 

Arkansas
Must have practiced as an RN for at least 2000 hours. prior to applying

X

 

 

X

 

 

X

 

 

 X

 

 

 X

 

 

 X

 

 

 X

 

 

 X

 

 

X

 

 

X

 

 

X

 

 

X

 

 

X

 

 

X

 

 

X

 

 

X

 

 

X

 

 

 

 

X

X

 

 

X

 

 

X

 

 

X

 

 

X

 

 

X

 

 

X

 

 

X

 

 

X

 

 

X

 

 

X

 

 

New York
Complete online course work on NY and Federal Laws Governing Prescriptions & Record Keeping.

X

 

 

X

 

 

X

 

 

X

 

 

X

 

 

X

 

 

 

 

X

X

 

 

X

 

 

X

 

 

X

 

 

X

 

 

X

 

 

X

 

 

X

 

 

X

 

 

X

 

 

X

 

 

X

 

 

 

 

X

X

 

 

X

 

 

 

 

X

 

 

X
You have been admitted to our program as a resident of the particular state in which you resided at the time of application. If you plan to move to a different state while in our program, or do any practicum hours in a different state, it is your responsibility to check our List of Approved States to make sure that you may continue in our program after moving to that state. For more information contact Denise Ostovich at mostovic@uccs.edu.
Deadlines
Application Process
The Graduate Nursing Department's MSN and DNP options have a rolling admission cycle.
Completed applications are reviewed each month by the Graduate Option Coordinators.
A prospective student may apply for a Spring, Summer, or Fall start for any of our MSN, DNP, or Post Masters Certificate options.
Deadlines
Completed applications will be considered up to January 5th for the Spring term, up to May 5th for the Summer term, and up to August 5th for the Fall term.
Notification
An applicant can expect to receive a decision within two weeks of their completed application being submitted
Shannon Clark
Academic Services Specialist
Debbie Schultze
Academic Services Professional
719-255-4458
dschult3@uccs.edu