Andrea Hutchins, PhD, RD, FAND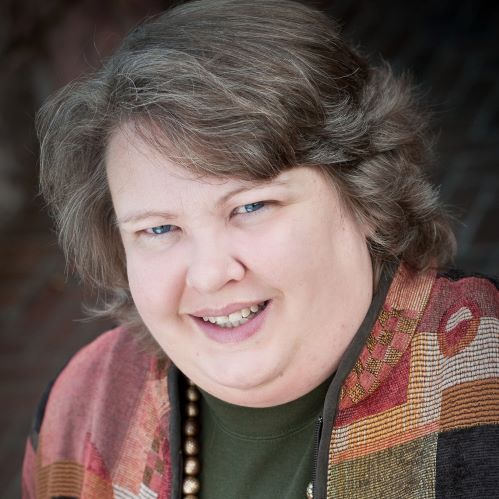 Andrea Hutchins, PhD, RD, FAND
Human Physiology & Nutrition
Research Interests
The relationship between functional foods, such as legumes, soy, walnuts, and flax, and optimal health as well as chronic disease risk (e.g., reduction of risk for hypertension, heart disease, diabetes mellitus, obesity).
Incorporation of simulation and preceptors in nutrition education.
Educational Background
University of Minnesota, Ph.D.
University of Minnesota, M.S.
Kansas State University, B.S.
Course Instruction
HPNU 2080 Professions of Dietetics

HPNU 4920 Nutrition Assessment

HPNU 4930 Medical Nutrition Therapy I

HPNU 4960 Medical Nutrition Therapy II