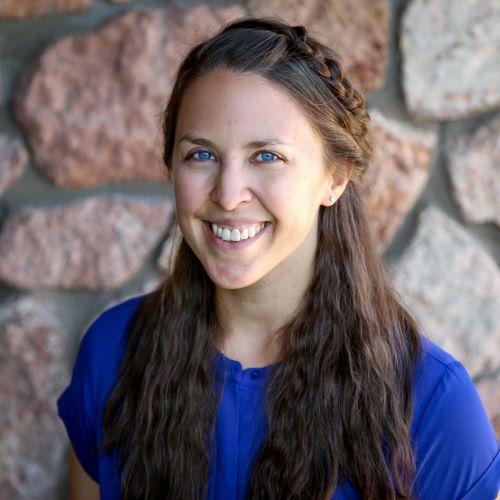 Assistant Professor | Health Promotion Graduate Program Coordinator
Research Interests
Dr. Kirby's research focuses on exploring the sport and physical activity experiences of individuals across the lifespan, as well as the impact of social connection and peer relationships on psychological well-being in sport and physical activity settings. She specializes in qualitative and arts-based research methods including narrative, ethnography, portraiture, and research poetry.
Educational Background
Dr. Kirby received her Bachelor's degree in Sport, Health, and Wellness, and her Master's degree in Health Promotion from UCCS, and her PhD in Sport and Exercise Science with an emphasis in Social Psychology of Sport and Physical Activity from the University of Northern Colorado.
Memberships
Dr. Kirby currently serves as Assistant Director for the Center for Critical Sport Studies, and the faculty advisor for Exercise is Medicine on Campus at UCCS and the UCCS Fitness Buddies program.