Human Physiology and Nutrition, BS - Biomedical Science
Human Physiology & Nutrition, BS
Biomedical Science Option
Course Delivery
On Campus, Online
Total Credits
120 Credits
About the Human Physiology & Nutrition Degree Program
The Bachelor of Science (BS) in Human Physiology and Nutrition curriculum is built upon a core set of required classes that map directly to the most common prerequisite classes necessary for the application to professional schools, such as medical and physician assistant programs, making it an attractive "pre-med" major. Upper-division elective classes will allow students to take more specialized courses in the fields of physiology and nutrition as needed for their particular career path.
The degree will offer even greater flexibility in both general and upper-division elective courses than the former Biomedical Science and Nutrition options. This is seen as a direct benefit to students, who often struggle to take all the various classes required for professional schools within the rigid structure of many 4-year degree plans.
---
Focus of Study
The Bachelor of Science in Human Physiology and Nutrition offers students a degree that is specifically designed for those who want to study human-specific aspects of health and disease as they prepare for careers that require advanced professional degrees and/or licensure (e.g. medical doctor, osteopathic doctor, physician assistant, chiropractor, dentist, registered dietitian nutritionist).
---
HPNU Program Faculty
Human Physiology & Nutrition Faculty
The Human Physiology & Nutrition faculty provide an excellent undergraduate learning experience bringing hands-on learning and labs for an unparalleled experience and understanding of human function.
---
HPNU Program Facilities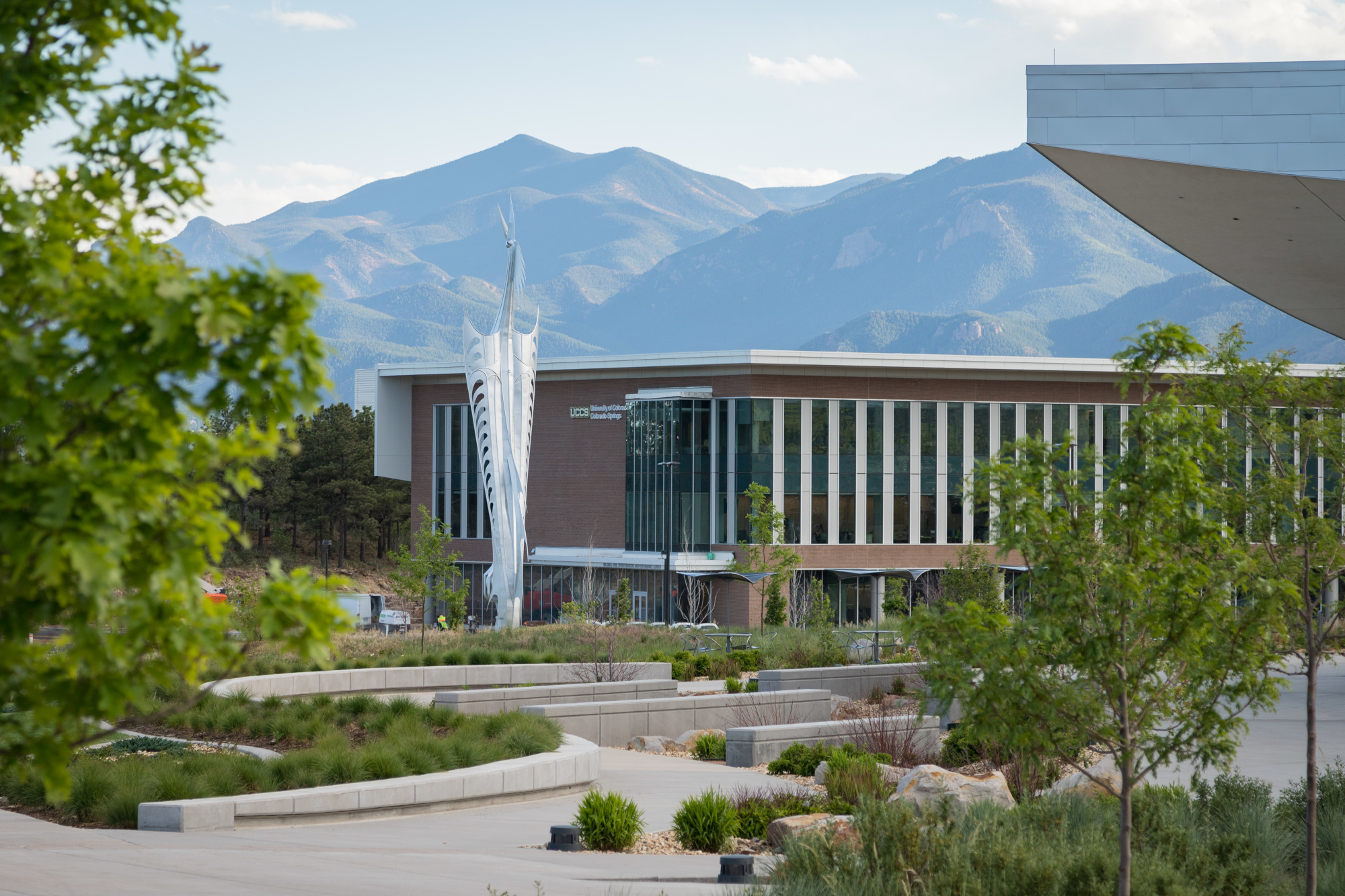 William J. Hbyl Sports Medicine and Performance Center
The Human Physiology & Nutrition Department is housed in the new state-of-the-art William J. Hybl Sports Medicine and Performance Center. Students have access to practicing Centura physicians as part of their UCCS faculty and an incredible array of training and technology equipment.
---
HPNU Program Learning Outcomes
The specific Program-Level Learning Objectives were developed with the intention of preparing the next generation of healthcare professionals and scientists for employment in rapidly growing and evolving settings.
Students will form a strong foundational knowledge of the basic life sciences, including biology, chemistry, physics, anatomy, physiology, and nutrition
Students will demonstrate knowledge and skills necessary for entry-level employment in health-related fields or pursue advanced degrees in clinical practice or applied sciences by:
Applying principles and knowledge gained through coursework to novel problems and situations in clinical and/or applied research settings.
Demonstrating effective communication skills in both academic and clinical settings.
Demonstrating the ability to use equipment and technology germane to the fields of human physiology and nutrition.
Exhibiting the ability to work both independently and as part of a team.
Employing professional and ethical behavior in clinical and/or applied research settings.
Top