Simulation Center Students
for the Simulation Center at UCCS
Simulation Center at Beth-El
The Simulation Center is dedicated to developing learner confidence and competent clinical judgment through the use of innovative technology and experiential education.
Orientation Video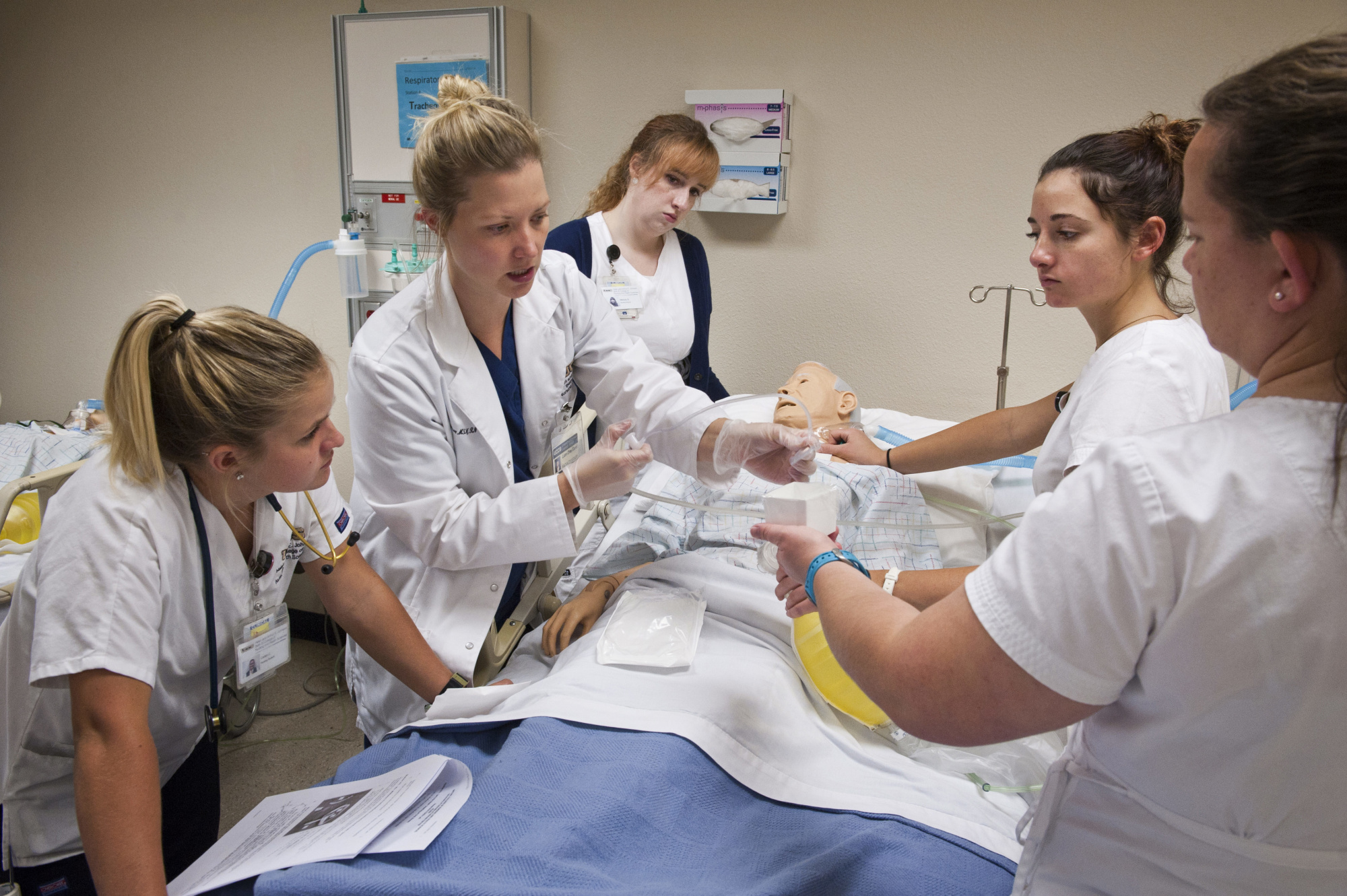 Before entering, all students are required to watch our orientation video to ensure a smooth and successful learning experience. This video will provide important information and guidelines for using the center effectively.
We encourage you to take the time to watch it carefully and feel free to reach out if you have any questions.
---
Access to the UCCS Virtual Private Network (VPN)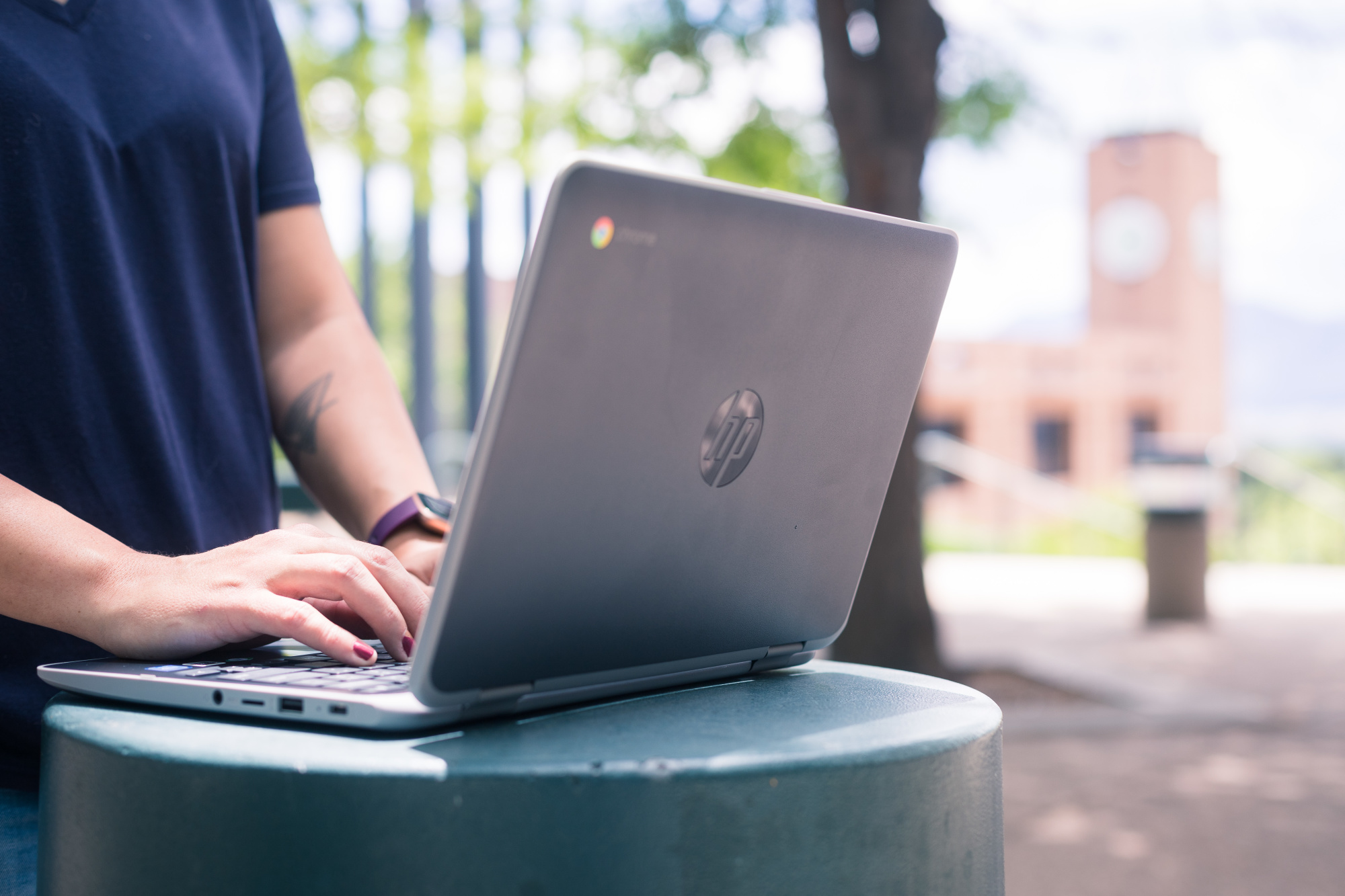 Simulation videos are a crucial component of many student assignments.
We are happy to announce that these videos are now available without the need for VPN access. However, if you encounter any issues while playing a video, we recommend trying the VPN as a solution.
If you still need assistance, please reach out to the OIT Help Desk.
---
Simulation IQ Website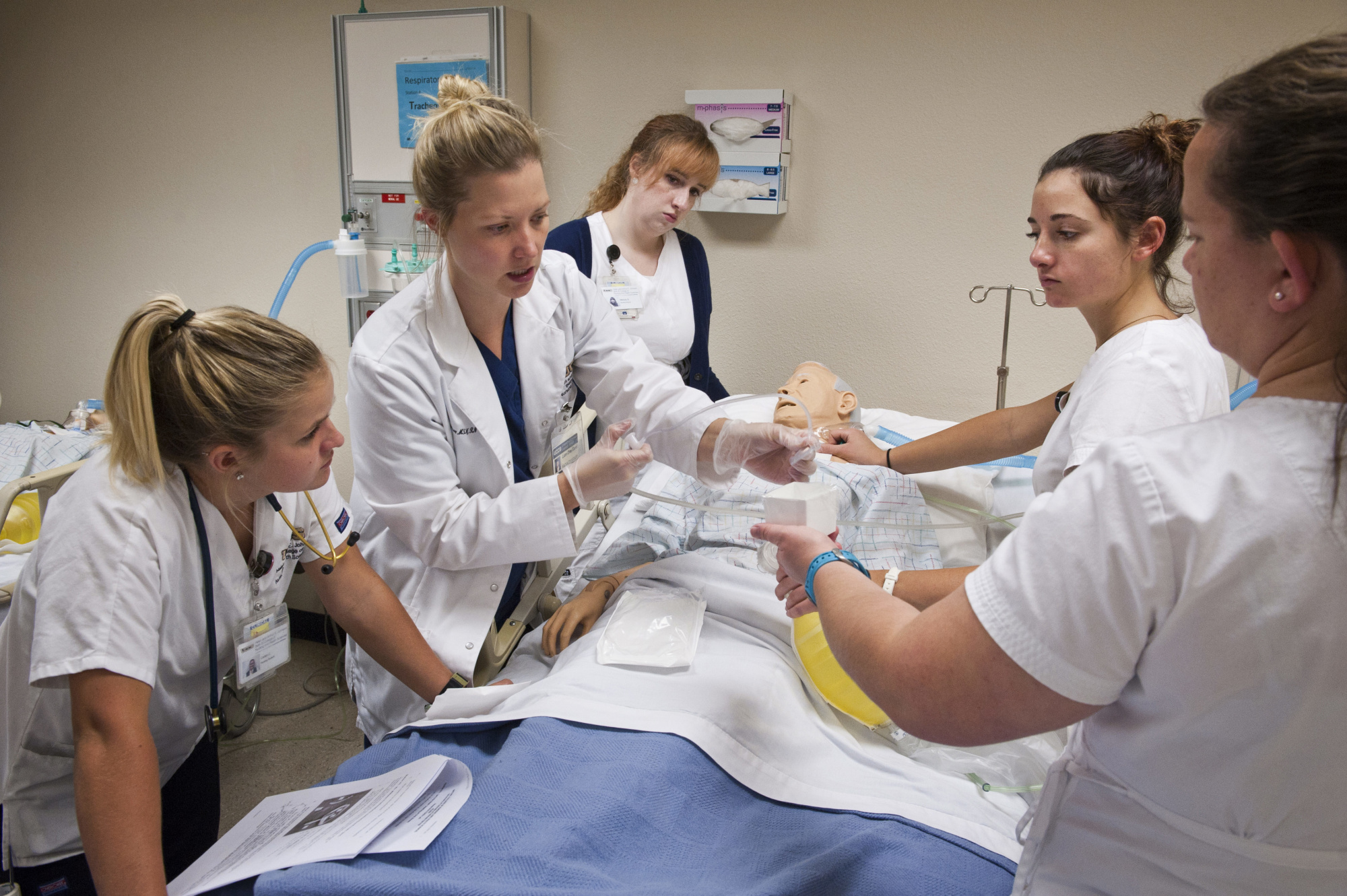 The Simulation IQ website houses valuable information on various scenarios and provides access to video recordings of past simulations.
Accreditation for the Simulation Center
The Simulation Center is accredited by the Society for Simulation in Healthcare and assures that the simulation policies, procedures, and operations meet international simulation standards. As of January 2020, the SLC is one of only 170 fully accredited simulation centers worldwide.
Simulation Center Resources